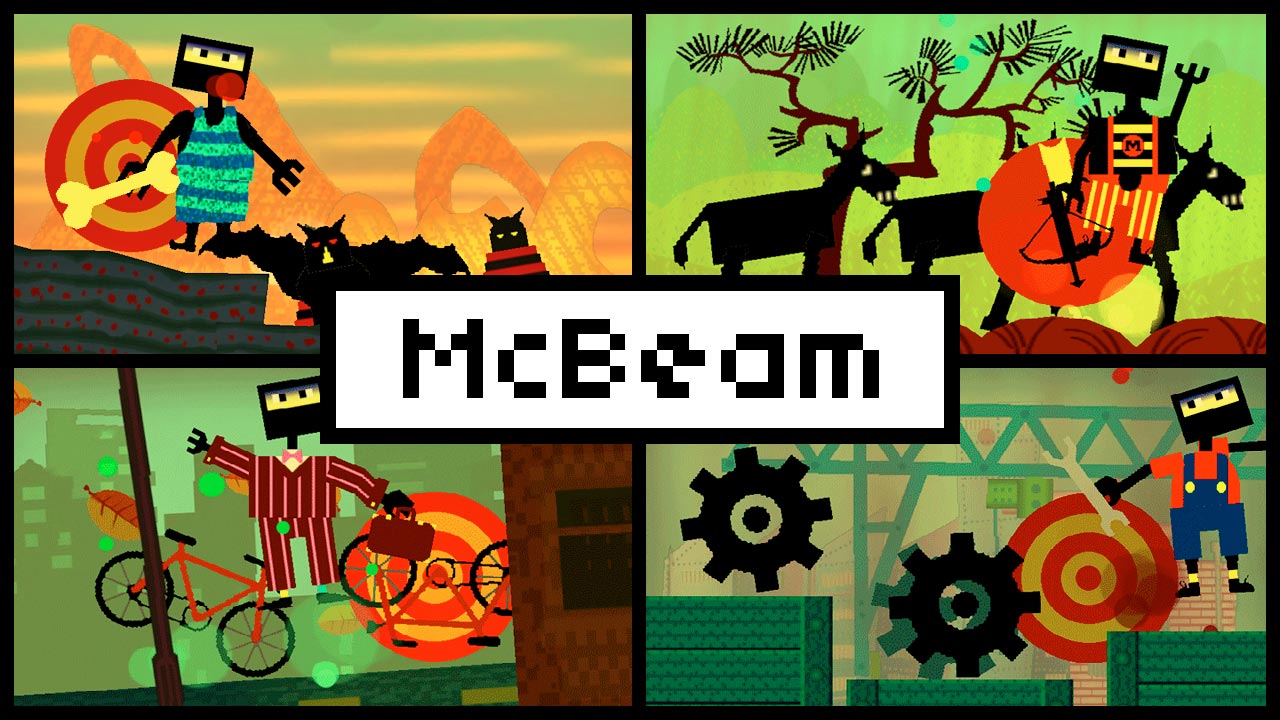 A ComicPuzzleGame
McBeam ist ein schwerkraftbasierendes PuzzleComicSpiel, bei dem du den richtigen Weg durch alle Panels zum Ziel finden musst. Tippe jeweils zum richtigen Zeitpunkt auf das nächste von dir gewählte Panel, um McBeams's Weg von Panel zu Panel zu bestimmen. Jedes Panel darf aber nur einmal benutzt werden. Sammle so viele Tiere wie möglich auf deinem Weg ein.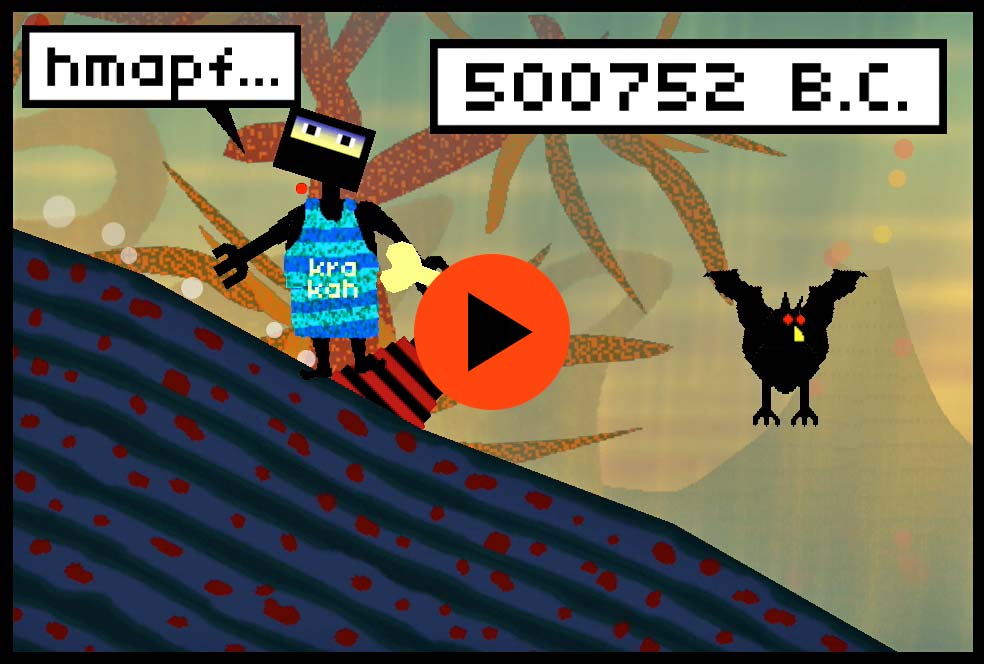 Unique gameplay.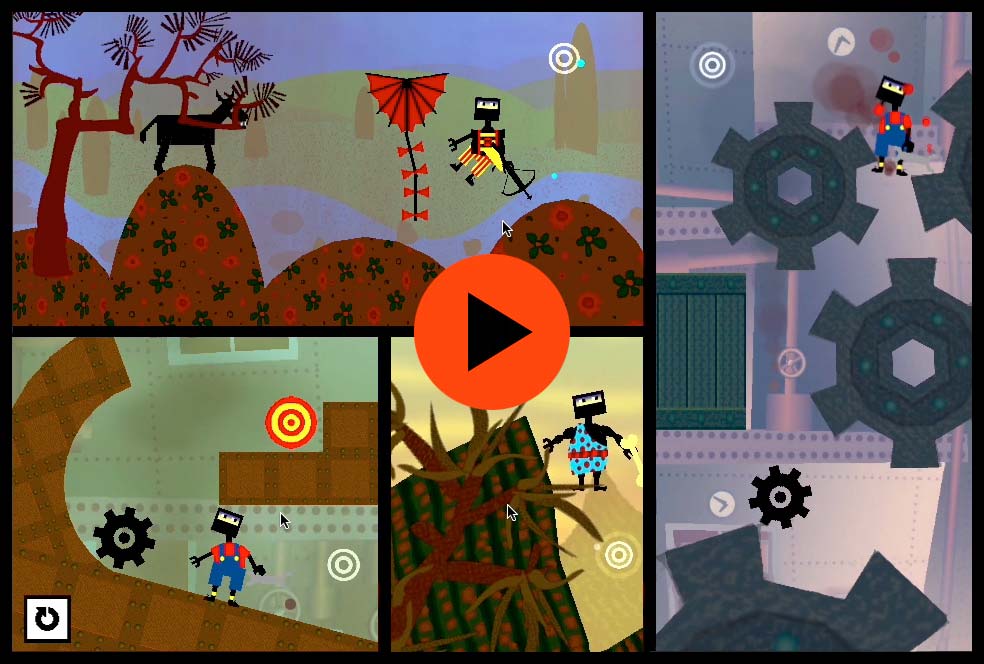 Find the right way through all panels to the target. Tap the next panel at the right time. Each panel can only be used once. Collect all items!
7 Worlds / 84 Levels
McBeams's Reise beginnt in der steinigen Vorzeit, über die geschwungenen Hügel Chinas bis in die moderne Bürowelt. Genieße auf deinem Weg den ungewöhnlichen Soundtrack, bei dem Sound mit tierischen Klängen kombiniert werden.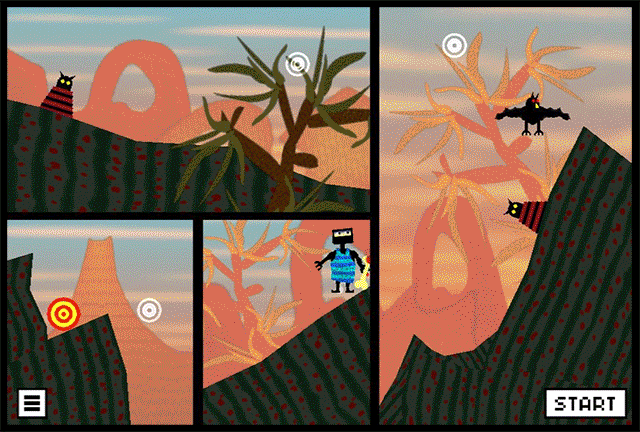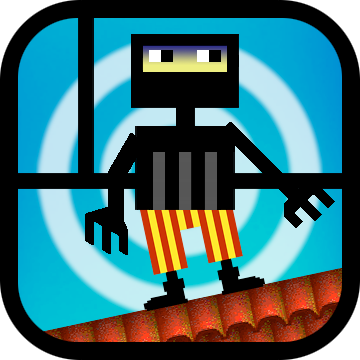 Coming soon for iPhone, iPad and iPod touch
Unique gameplay
Mr. McBeam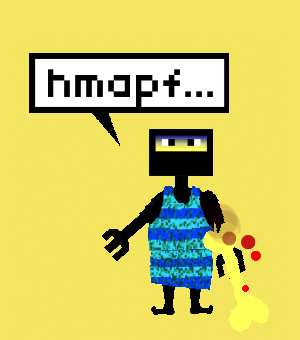 500752 B.C.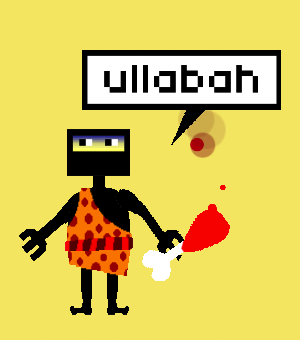 10364 B.C.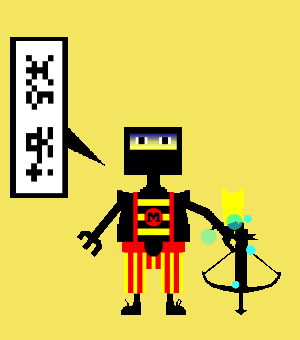 583 B.C.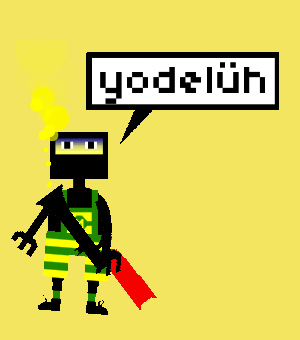 1758 A.C.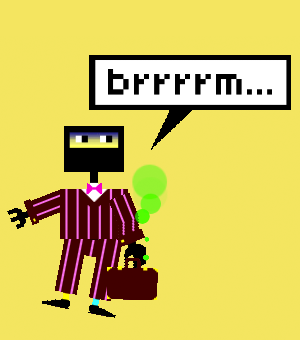 1924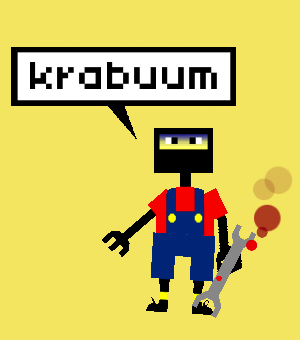 Mai 1958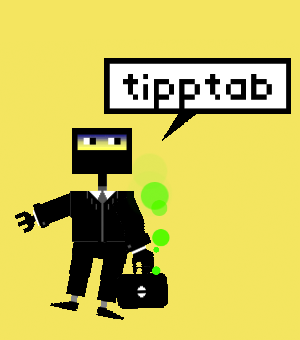 21.10.1978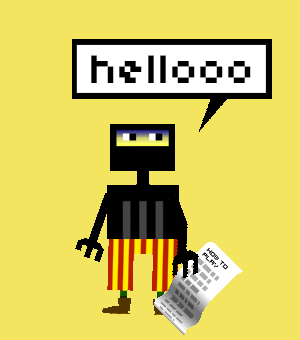 2016